We will be back to meeting in person soon! Until then, follow our Kid Program online, JUST FOR KIDS or contact us to participate in zoom Sunday school.
We welcome your kids to a God-centered experience which will not disappoint.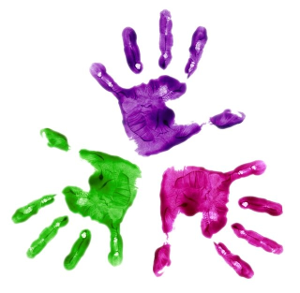 Our Sunday School programs are for kids 2 yrs and upwards and are held on Sundays.